At the Upper Canada District School Board, our mission is to prepare all students for a successful life.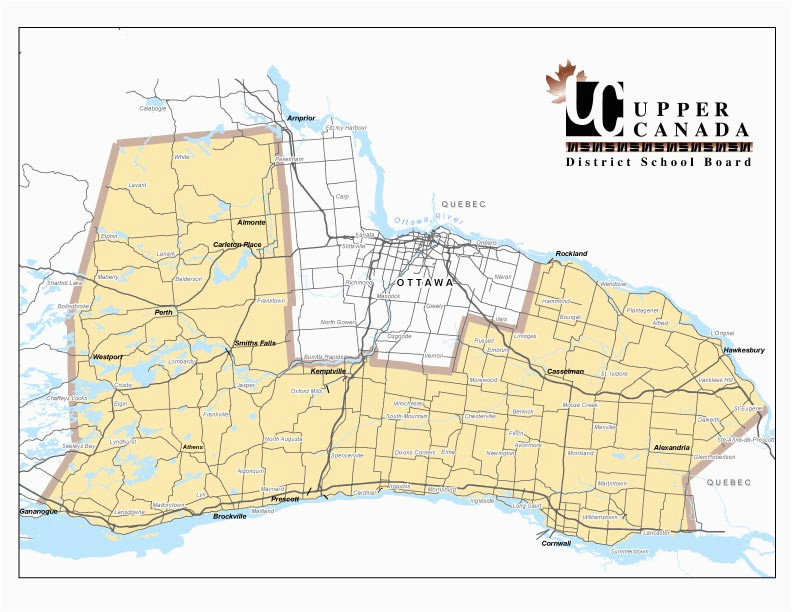 The Upper Canada District School Board (UCDSB) offers 85 schools, each of which have special facilities including advanced technology, science labs, applied arts, performing arts and sporting facilities.
UCDSB has 22 high schools and 63 elementary schools. Our schools are relatively small; most secondary schools have 400-600 students while elementary schools have about 300 students. Classes have an average of 25 students. This allows for our sta
ff and students to get to know one another.
The Upper Canada District School Board also has eight English as a Second Language (ESL) schools that offer specialized language support for English language learners.
About the Upper Canada Region
The Upper Canada region is comprised of several cities, across 12,000 square kilometers.
People in Eastern Ontario are friendly and involved in their communities. Our small towns and cities are vibrant and our citizens are involved in local sports, politics, clubs and charitable events. Our international students enjoy the security and the care of living with a Canadian family in a small-city setting.
Location
The Upper Canada District School Board is located in Eastern Ontario, between the cities of Ottawa, Montreal and Toronto.
The Board serves 25,000 students over a region of 12,000 square kilometers – comprised of both rural and municipal communities.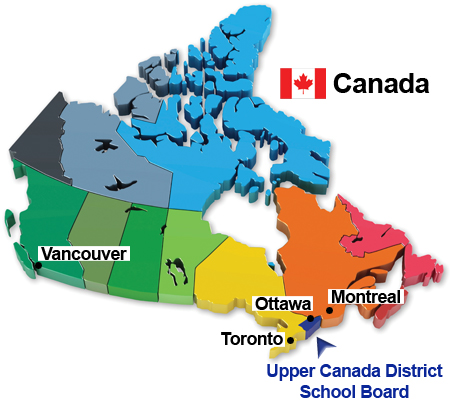 The Upper Canada District School Board's region is located in proximity to international airports in Ottawa and Montreal and is connected to the main VIA railway line, which  provides daily service to Ottawa, Montreal, Toronto and beyond.
The head office for our international education program is located in Brockville, Ontario, which is only a one-hour drive from the City of Montreal and our nation's capital, Ottawa.
To see more photos of the region, click here
Weather
There are four seasons in Canada: Fall, Winter, Spring and Summer.
You should make sure to bring clothing that is appropriate for the season(s) you will spend in Canada. Weather can be unpredictable, so be prepared for the different changes in the climate.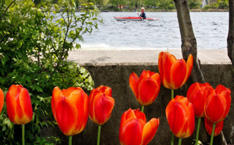 Spring
This season usually begins in March and is an unpredictable season of changing temperatures with a mixture of rain and sunshine. Similar to the fall season, a sweater, light coat, or lined jacket will be needed. A raincoat, rain boots and an umbrella are also good ideas.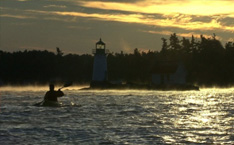 Summer
The season begins in June and is warm and sunny with temperatures ranging from 20°C to 35°C. Shorts, T-shirts, sandals, hats and bathing suits are the best clothing articles to keep you cool.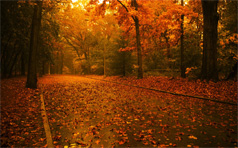 Fall (Autumn)
This is a beautiful season where the leaves change colour and fall off the trees. The season officially starts in September; the weather can best be described as cool and rainy, but can also be hot like the summer or cold like the winter. You will need a sweater, light coat, or lined jacket. A raincoat, rain boots and an umbrella are also good ideas.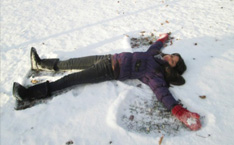 Winter
The winter season officially begins in December but snowfall could start as early as October and last until April. January and February are the coldest months where the temperature can range between -2°C and -10°C with an average temperature of -6°C. Blowing winds can lower the temperatures considerably (this is called "wind chill").
You will need a good winter coat that is both water and wind resistant. It is also recommended to have warm, water-resistant boots, mittens/gloves, a scarf and a warm hat. You may want to wait to purchase some of these items once you arrive to ensure they are appropriate for the weather here.
If you have questions as to what winter clothing you will need, please ask us! We will be able to explain the different types of winter clothing as well as where you can purchase them at reasonable prices.